As promised - here are my (slightly late) application pictures!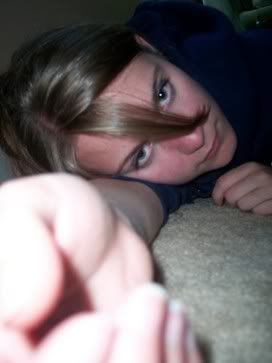 Me, natural me.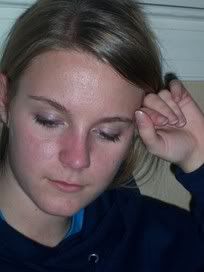 Outside the Pheonix at 3 in the morning, waiting for the Hard Down Glass concert. Hard Core.
Jake was so cool! He gave me a hug and everything. By the way - pretty_in_red, do you like the purple sweater? and doesnt he look sooooo hott?